The American Sweet Potato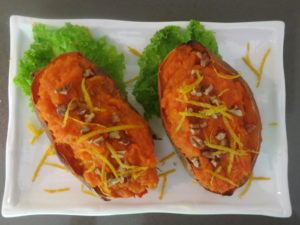 This delicious root vegetable is having an identity crisis!  Some people want to call him a Yam, which he isn't.  Some people like calling him a potato, which he isn't.  So, who is he? 
 He prefers …
Mastering Grilled Fish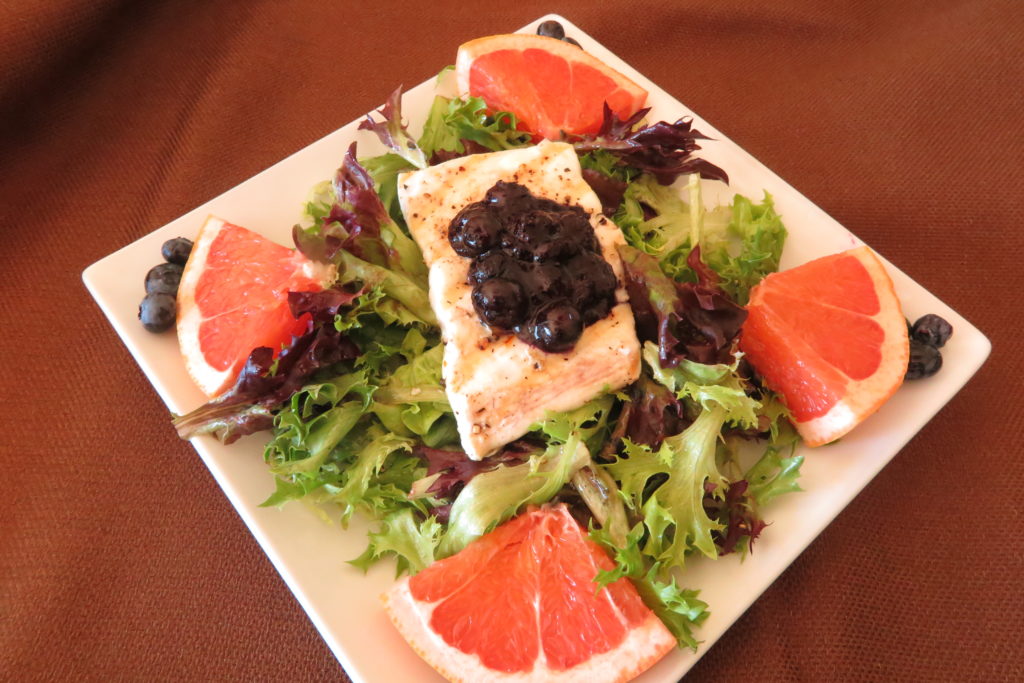 Putting delicate (expensive) fish on a hot grill can be a little daunting. The control of your stove top and oven is a little bit less stressful. But the grill, that can be downright scary!
Have no …
Recent Recipes
Recipe Categories