GET IN TOUCH
We look forward to hearing from you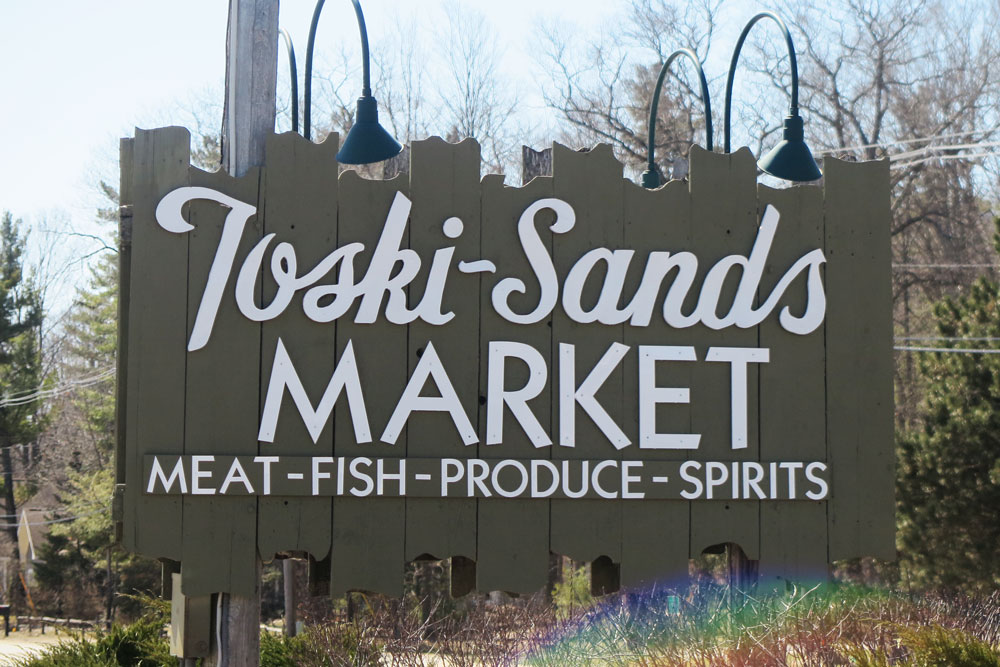 Mon-Sat | 7am to 7pm
Sunday | 10am to 6pm
We are closed on Easter, Thanksgiving and Christmas Day. We close early on Christmas Eve.
Toski Sands Meat & Produce Market
2294 Petoskey Harbor Springs Rd (M-119)
Petoskey, MI 49770
toskisands@toskisandsmarket.com
Toski Sands Delicatessen & Party Store
Call Us: 231-347-9631
Fax Us: 231-347-3542
Great little market with nice selection of ready made meal options, and a deli. Soup was delicious after a day of skiing. Definitely make a stop if you're nearby.
Always such great customer service. Employees are very nice, helpful and friendly. The deli food, meat, jerky and smoked fish taste so amazing just love this store so much.
This is our favorite grocery stop when visiting harbor springs. Phenomenal selection of craft beer, wine, and liquor. The smoked whitefish is worth getting every time.