LOCAL, EAST & WEST COAST SEAFOOD
Browse some of our Toski Sands favorites
Treat yourself to some of the delicacy of the Great Lakes fresh waters and the oceans blue. We carry local whitefish, walleye, lake trout & perch. From the ocean we carry wild caught shrimp, scallops, oysters, lobster and crab. All our fish is fresh: Ultra Grade Ahi Tuna, 3 or more varieties of Salmon, Sea Bass, Halibut and so much more. We get fish delivered 6 days a week and we sell a lot of fish so you know it will be fresh and delicious.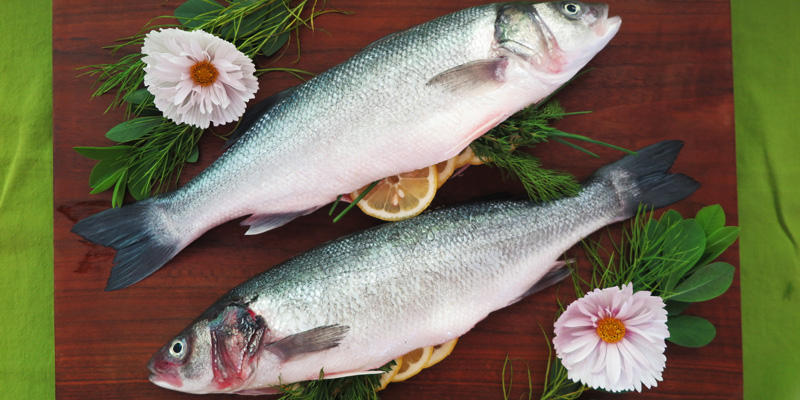 Stuffing whole fish with lemon and fresh herbs is perfect baked or on the grill. Fish varieties based on availability.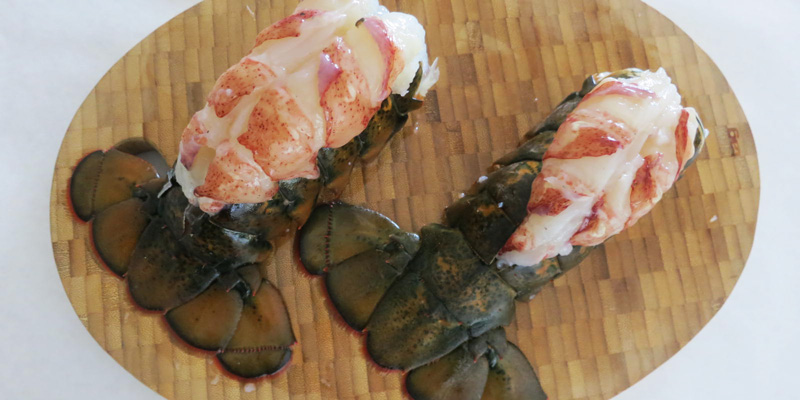 There are a variety of sizes available. We can special order Live Lobsters from the East Coast.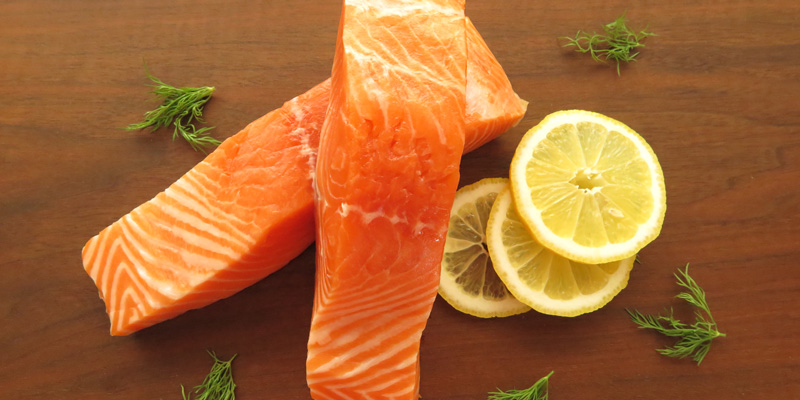 We carry at least three varieties of salmon, all from sustainable & some organic fisheries. Wild caught salmon is available from Alaska and the Pacific Northwest in season.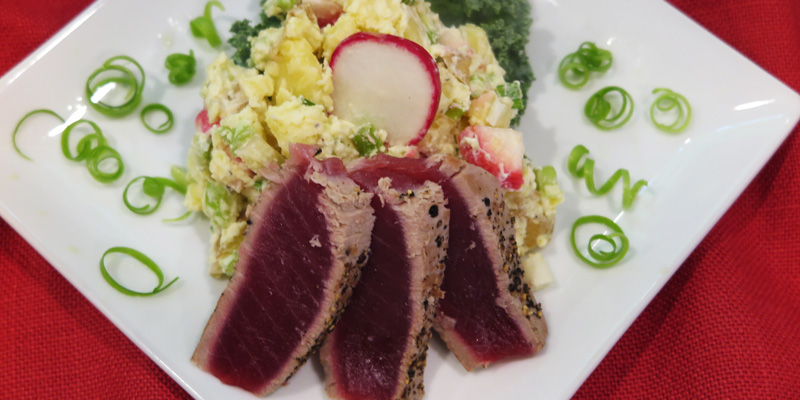 Our tuna is the highest grade available. Perfect for sushimi.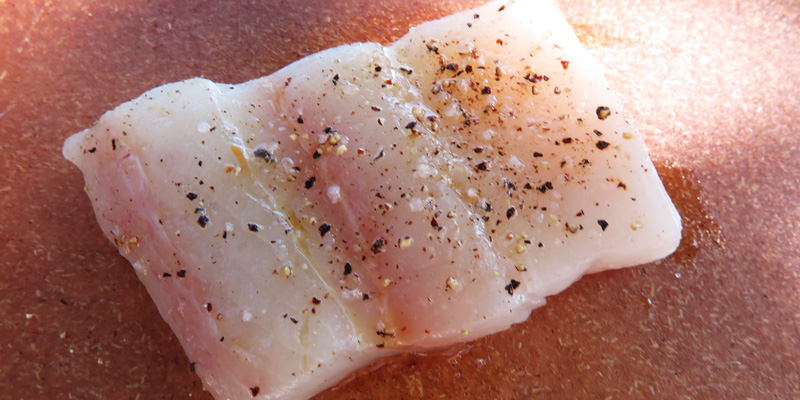 You'll find a large variety of ocean-going fish: Sea Bass, Cod, Steelhead Trout, Swordfish and so much more. Varieties based on availability.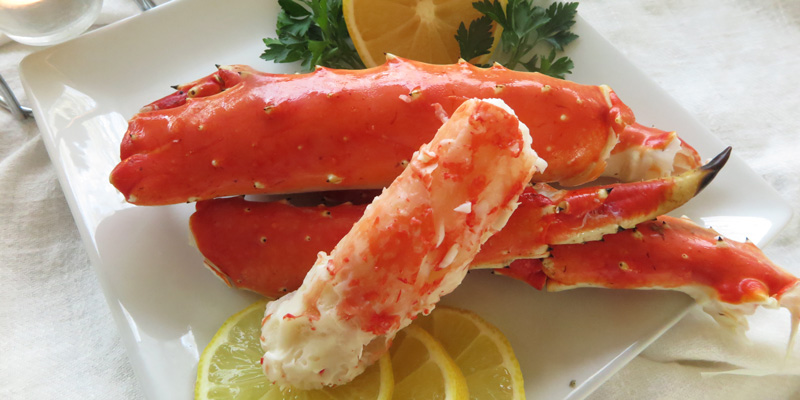 We have two sizes available including Colossal legs. Stone Crab Claws and Soft Shell Crab available in season.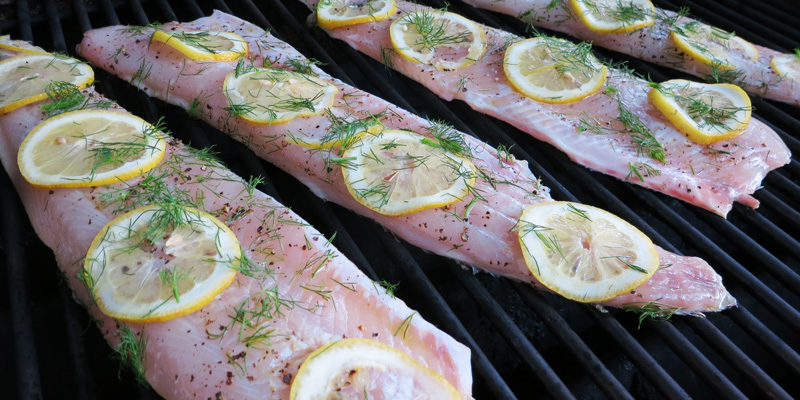 Included in our lineup is Walleye, Perch and Lake Trout. All subject to availability.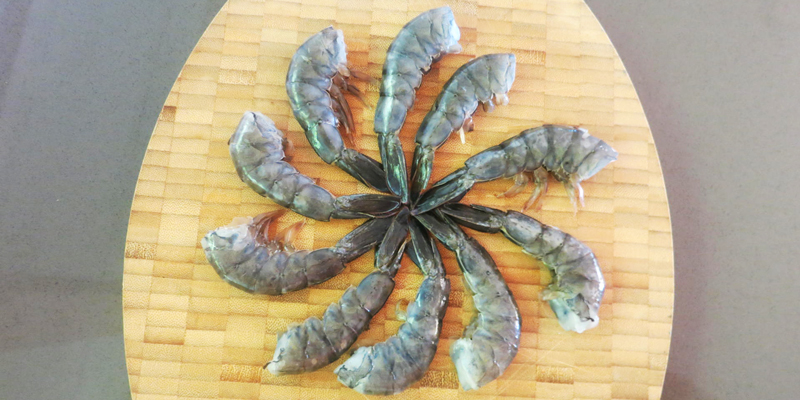 Our fish case also displays Prince Edward Island Mussels, Clams and at least 4-5 varieties of East and West Coast Oysters. Shucked oysters available during the holidays.