PREPARED FOODS
Browse some of our Toski Sands favorites
Let us do some cooking for you! We have a variety of house-made proprietary items that can be your next meal or an addition to your menu. In addition to what is listed below, we make our own cheesy drippy garlic bread, frozen soups and more.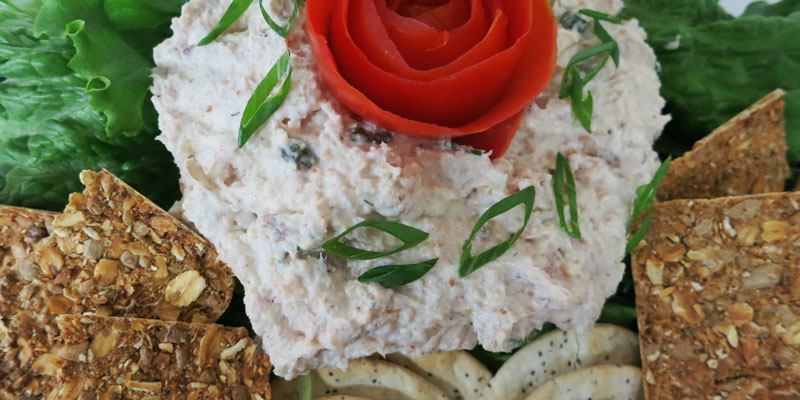 Famous Smoked Whitefish Spread
We make lots of house-made dips: Smoked Salmon Dip, Horsey Cheese, Spinach Dip, Dill Dip, Crab Dip, Roasted Red Pepper & Feta, Blue Cheese Dressing, Tartar Sauce and more.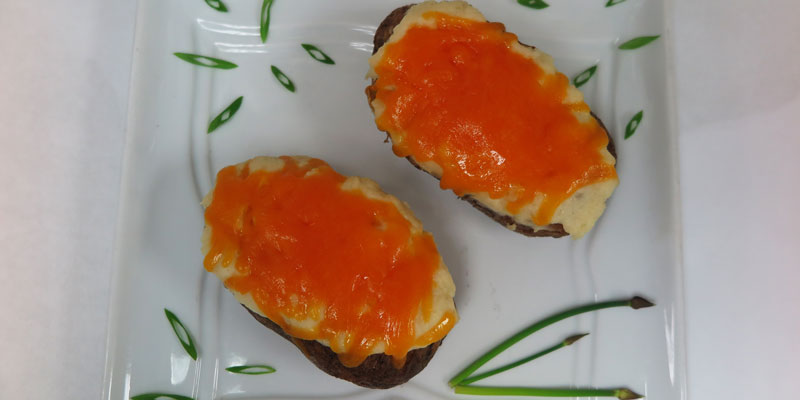 Whipped Sour Cream Potatoes topped with Cheddar Cheese
All you need to do is reheat and serve. These potatoes are a perfect compliment to a juicy Toski Sands steak.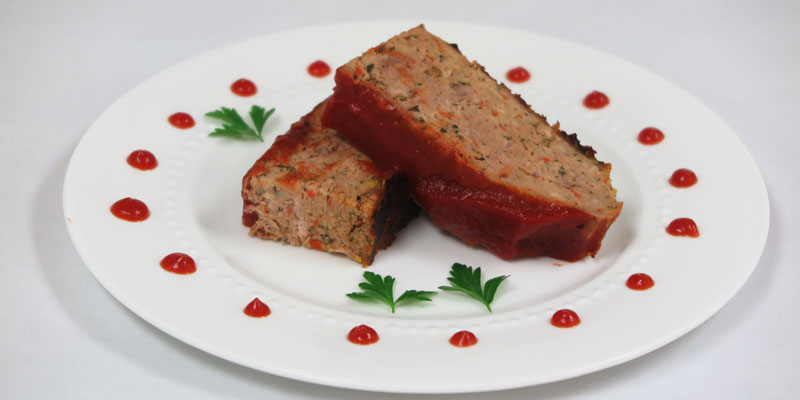 Everyday you will find these delicious dishes to heat at home. Chicken Pot Pies, Rotisserie Chicken, Lasagna, Gouda Mac & Cheese.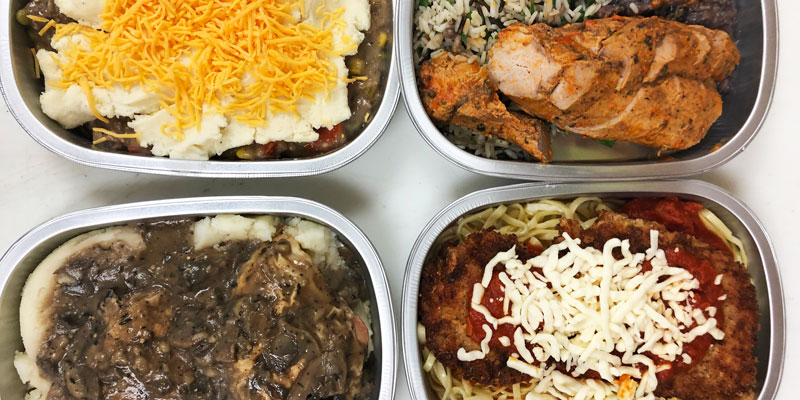 Something Different Every Day
A changing variety of entrees are available. These include Beef Pasties, Stuffed Peppers, Chicken Marsala, Pulled Pork, Rotisserie Chicken with Orzo Salad and so much more.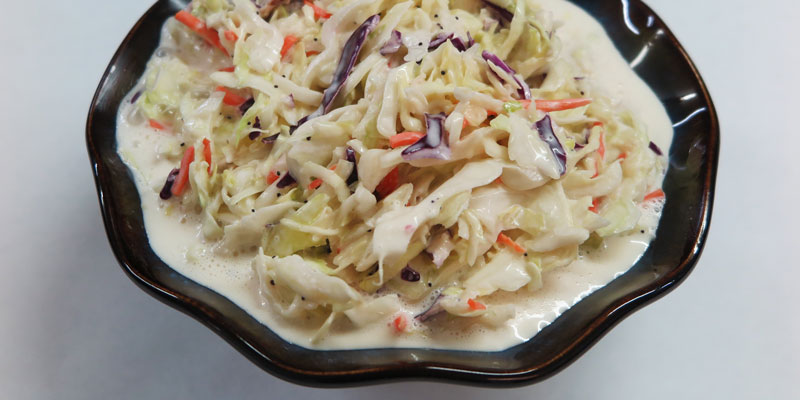 Other salads for that perfect picnic include French Potato Salad, Orzo Salad and Baked Beans. All created on site.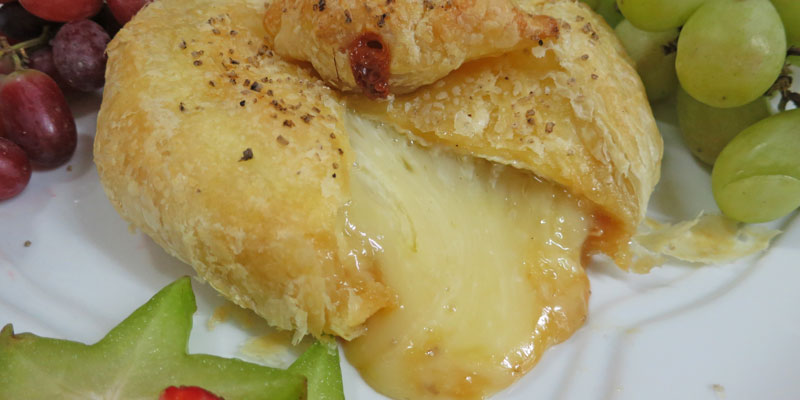 Caramel & Sea Salt Baked Brie
Our Baked Brie is available frozen. Choose from Prosciutto Pesto, Peach Chutney & Pecans, Dried Cherries and Honey, Blue Cheese & Walnuts and Plain.