DELI
Browse some of our Toski Sands favorites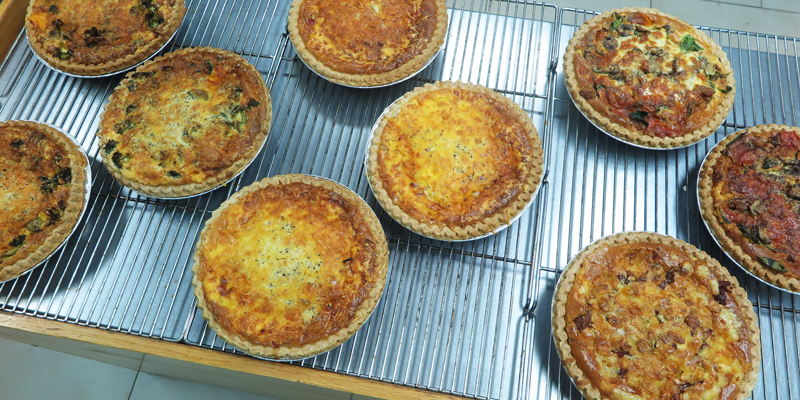 Quiche
Heat & Serve. Varieties available: Lorraine, Western, Florentine, Tomato Basil and Broccoli Cheddar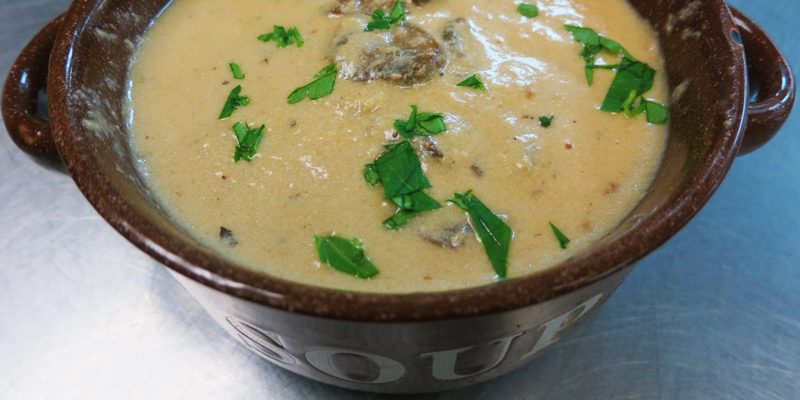 Soups
Our Signature Champagne Cream of Mushroom Soup
Eight varieties of piping hot soups. Champagne Cream of Mushroom, Chicken Noodle & Chili available every day.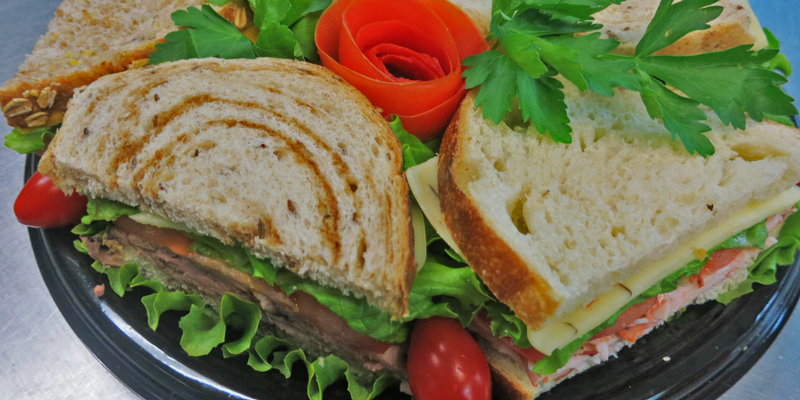 Made with Boar's Head Meat & Fresh Dutch Oven Bread
We have premade sandwiches from our large variety of meats, cheese, toppings, and condiments.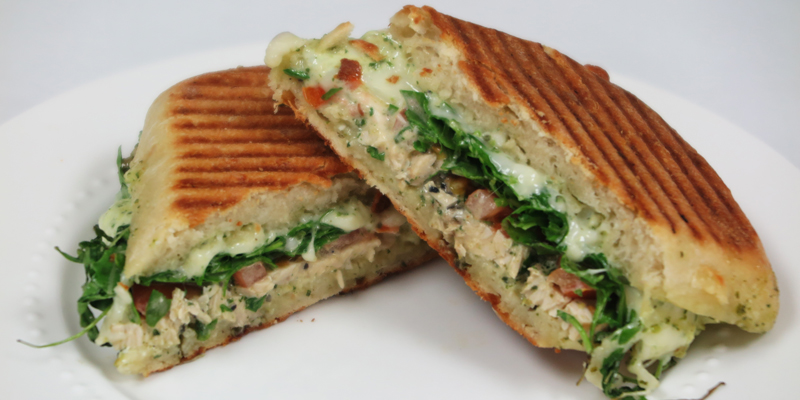 Panini
Other varieties include Cubans, Rosemary/White Cheddar and French Dips.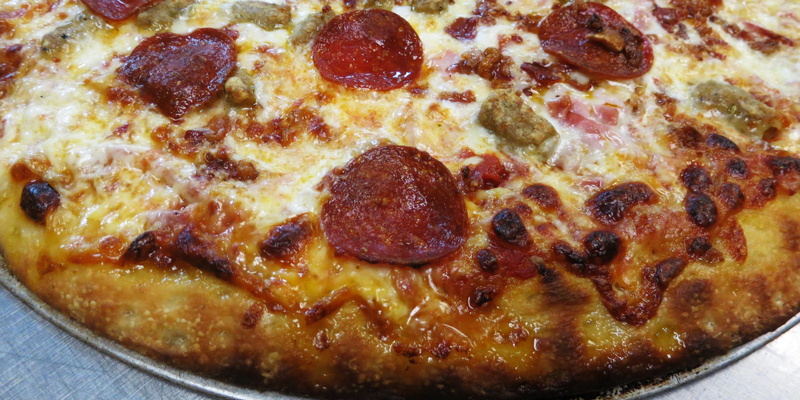 Pizza
Sausage & Pepperoni Pizza
We offer a specialty pizza everyday and always have traditional pizza available by the slice. Call to preorder a whole pie. Breakfast pizza available Monday thru Friday.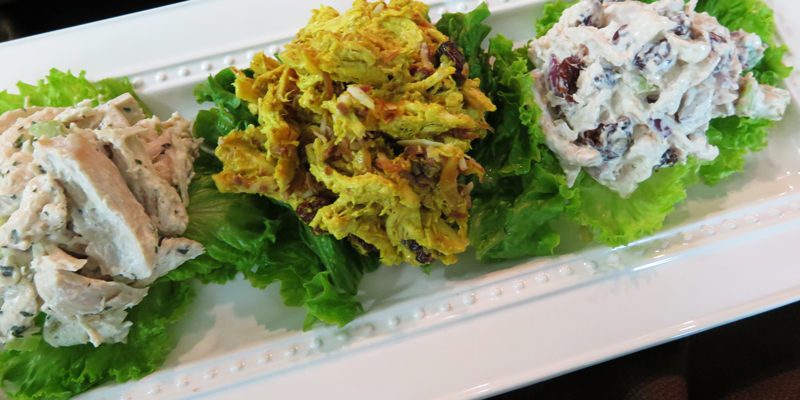 Tarragon & Lemon, Curry, Traverse City Cherry
We offer many varieties salads including Chef Salad, Chicken Salad, Garden Salads, Grain Salads, Tuna Salads & Egg Salad. Available with or without bread.